Question:
What options do I have to get users to my WebStorm (challenge)?
Answer:
There are several options you can take to increase engagement and get users into your WebStorm (challenge), please take a look below:
Self Registration Reminder via Newsletter or Email
To inform users about a new WebStorm or Challenge and have them self-register, please see this guide about newsletters within Enterprise
You can also email users directly by providing them the link to the WebStorm page if that is easier.
Please be aware that the setting for user self-registration needs to be enabled for this option to be successful.   Please see more information here.                                                              
Invite a Friend
Please make sure you have the option enabled "Users can invite new users" under: WebStorm Setup --> Site ---> Security.
Select 'Save Changes'
Then add "Invite a friend" widget on the appropriate page which will allow your users to invite their colleagues/friends to the WebStorm.
See this article to find out more!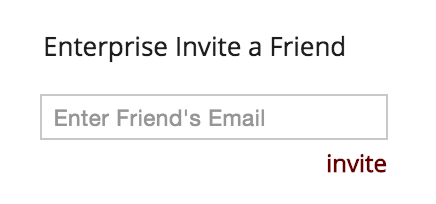 Registration Invite
You can invite users to register via the registration invite feature.
Navigate to WebStorm Setup --> Users --> Registration Invites
See this article to find out more.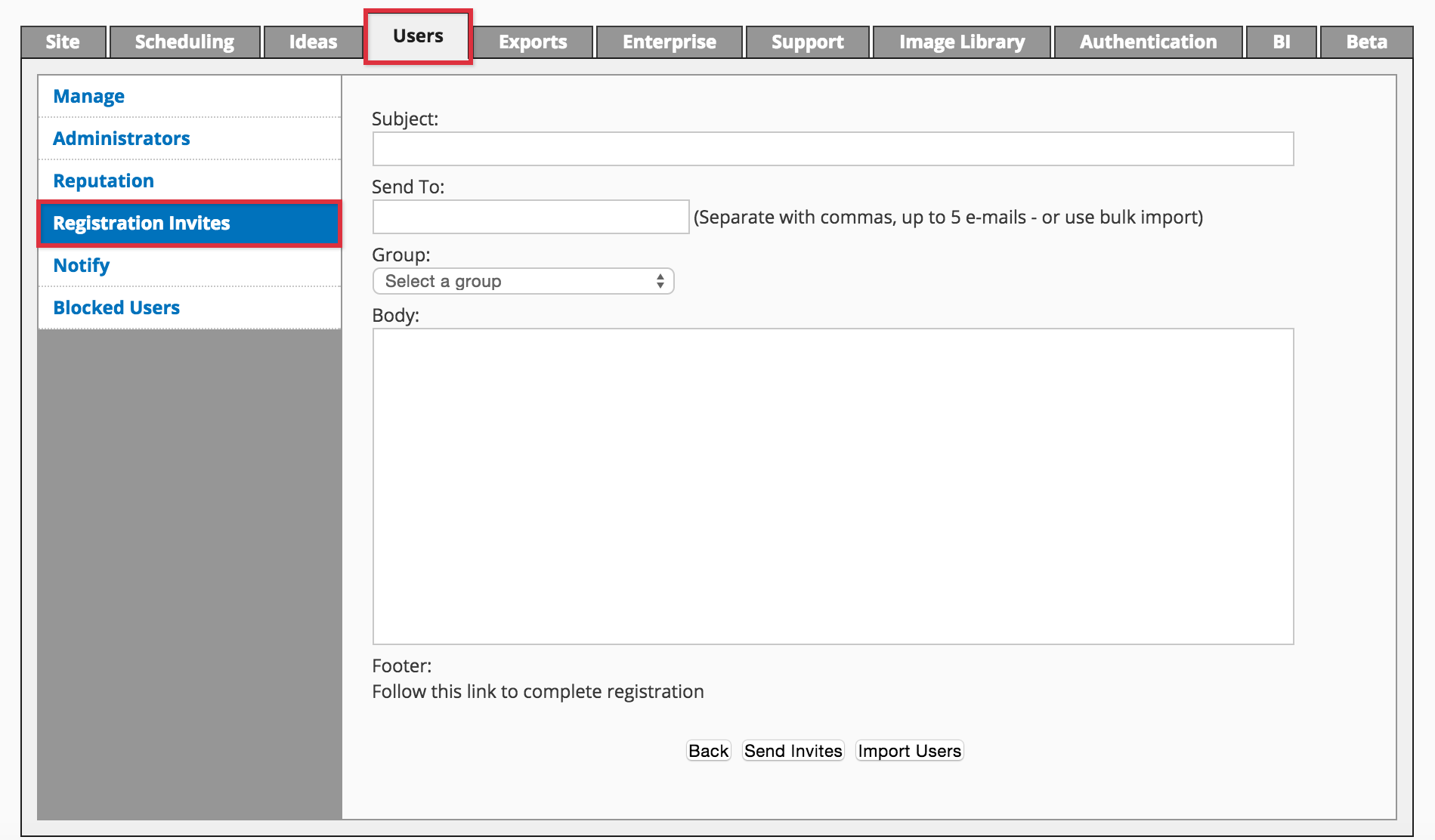 Self-Registration
With self-registration enabled, you can have users navigate to the login page and register by themselves.
An email will be sent to the user with instructions on how to complete registration process once they register.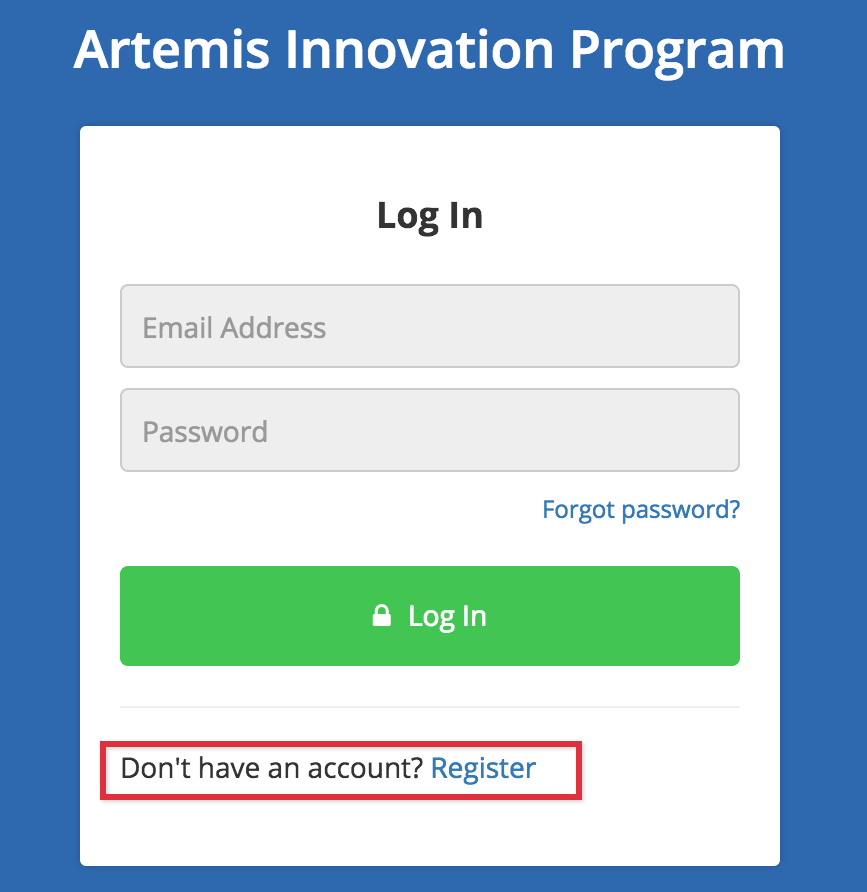 New Account Creation
The administrator can manually create accounts if needed.
See this article to find out more
User Import
You also have the option of importing users into your WebStorm!
Please see the following article regarding user import.