Brightidea Product Release Notes - Spring 2018 Release!
Brightidea's most recent software release took effect on Thursday, May 10 2018, 2:00 PM PST. If you have received these release notes via email, this post may be truncated. To read complete documentation, please visit the Product Release Notes forum in the Brightidea Support Portal.
For an overview of our Spring Release, see our blog post here. The following updates and improvements have been made:
New 'Steps View for End Users'!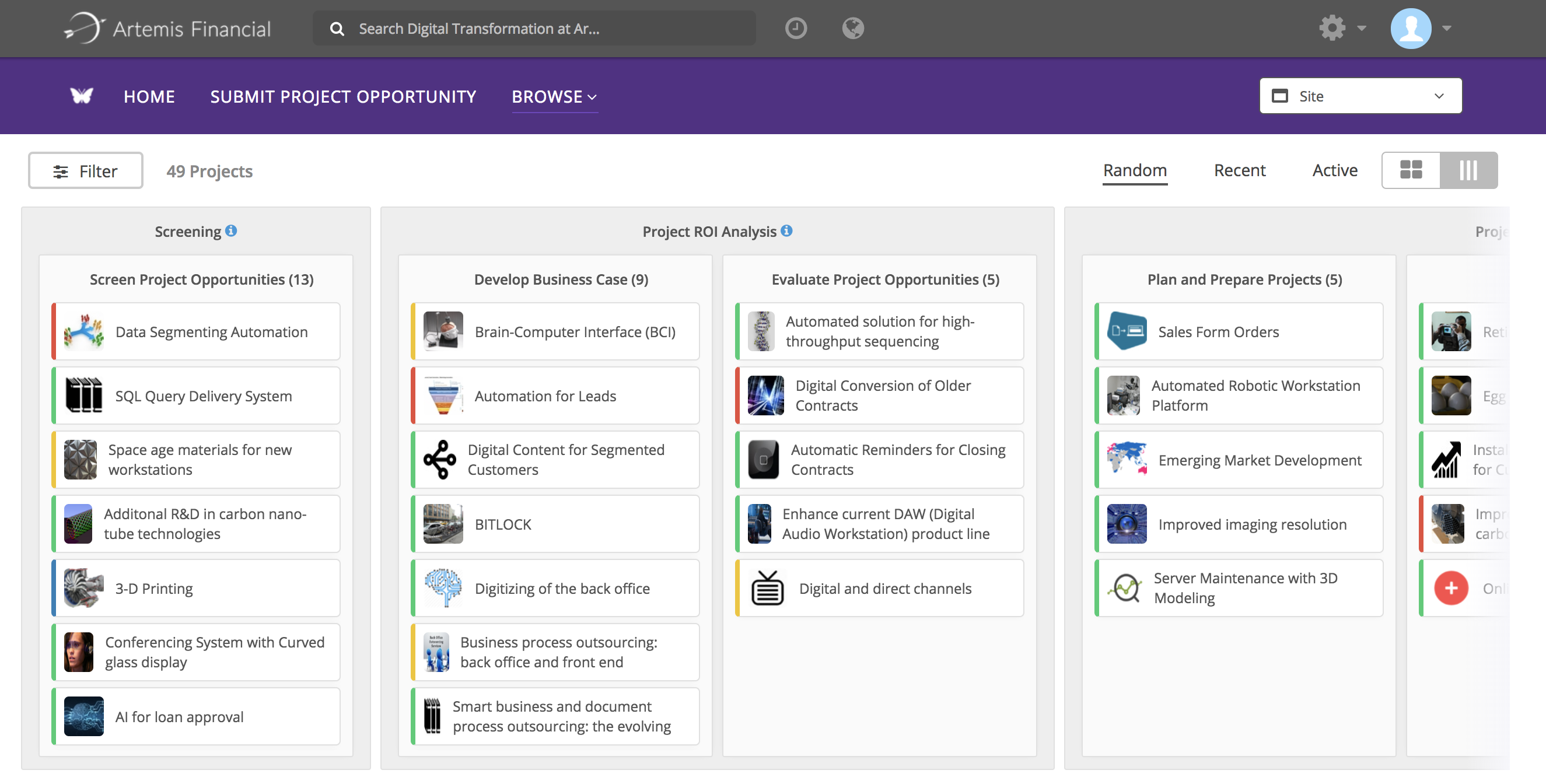 Evaluation Results Enhancements!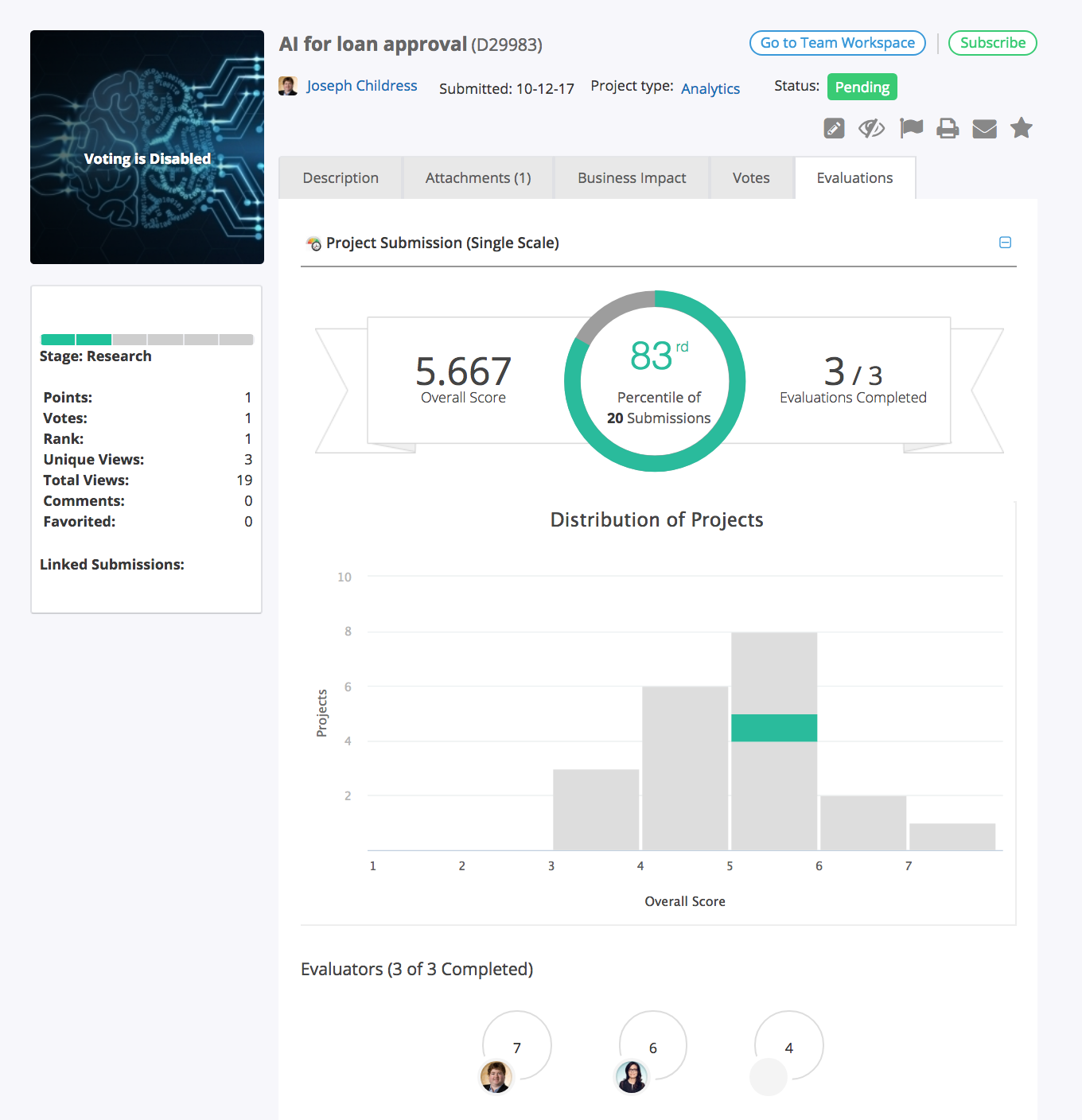 New Responsive Navigation with 'Admin Navigation Bar'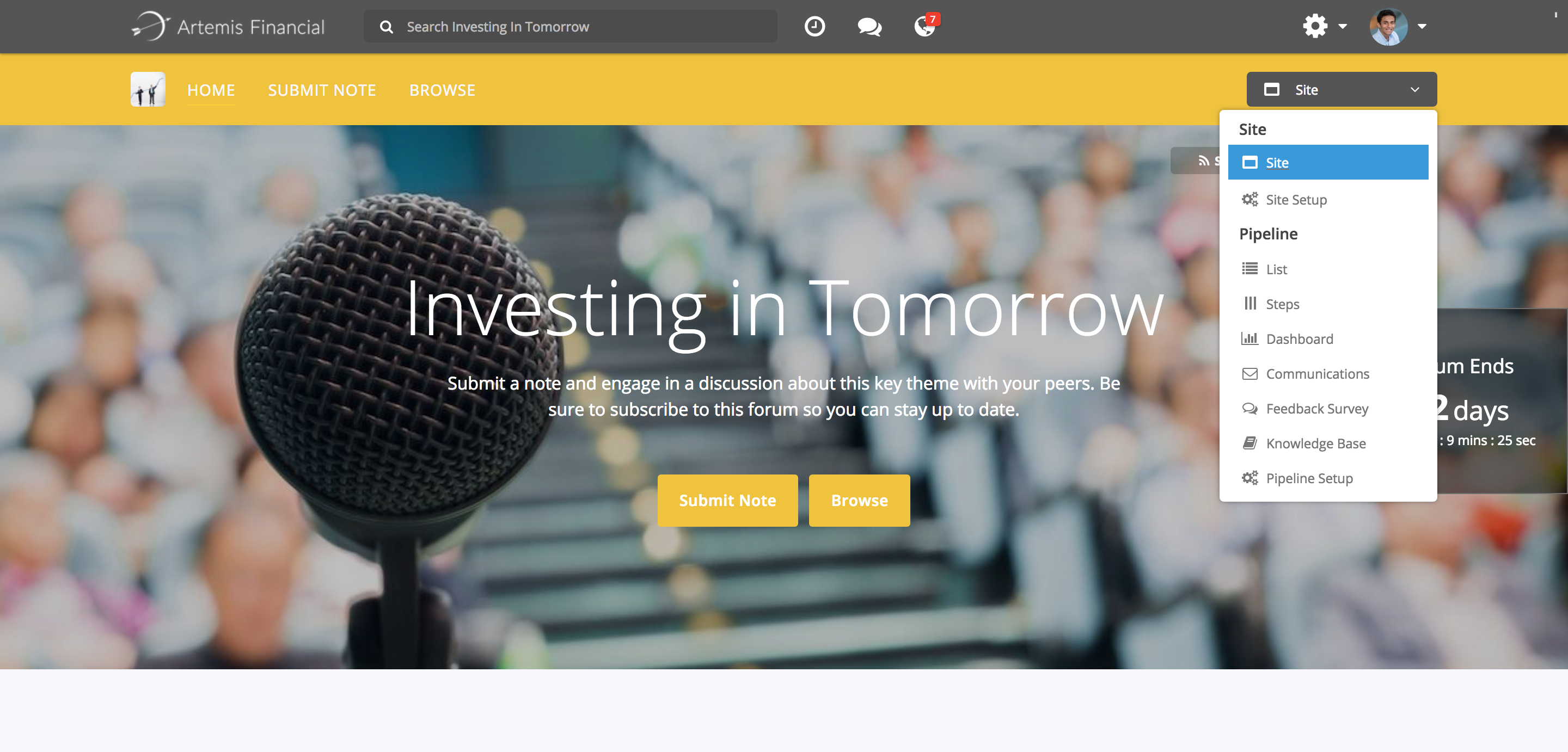 Access Recently Viewed Pages in Search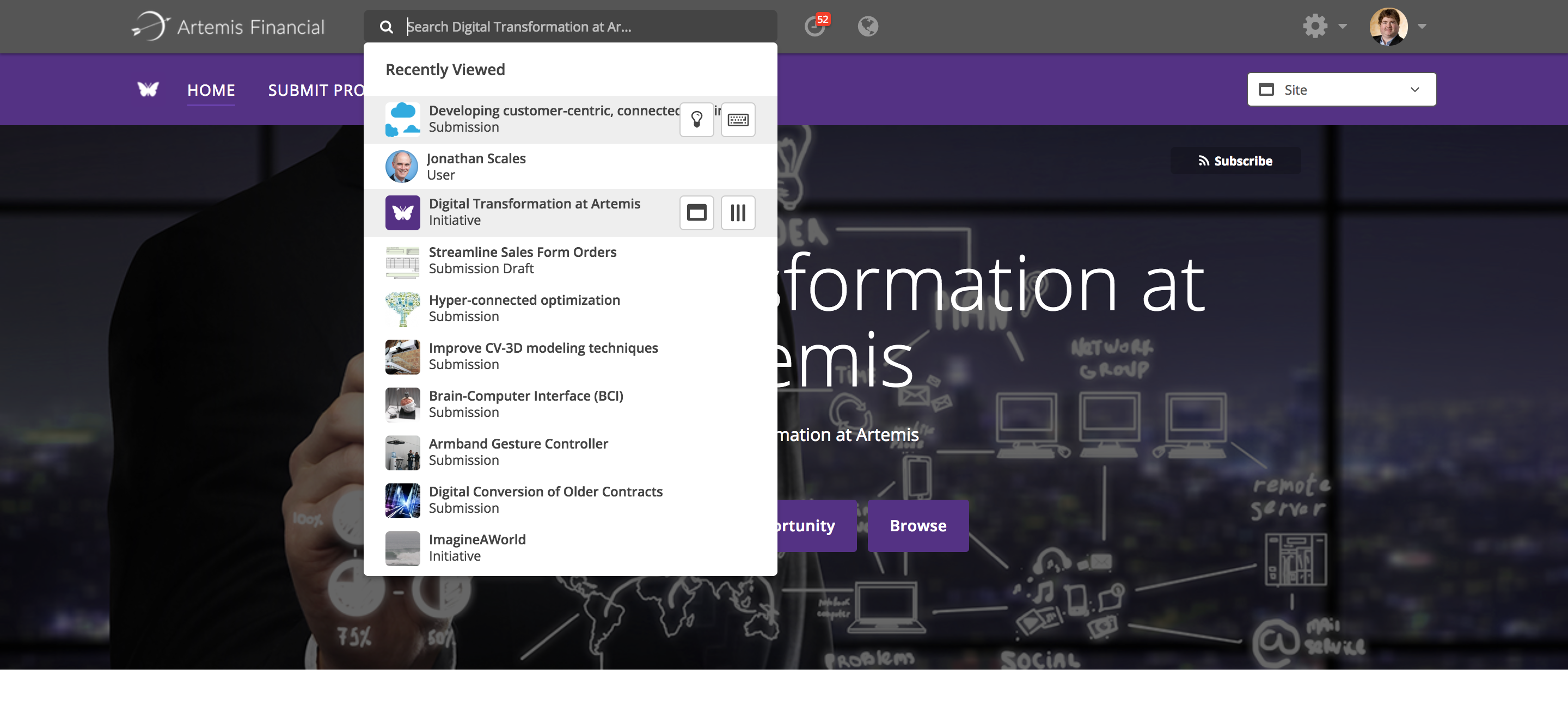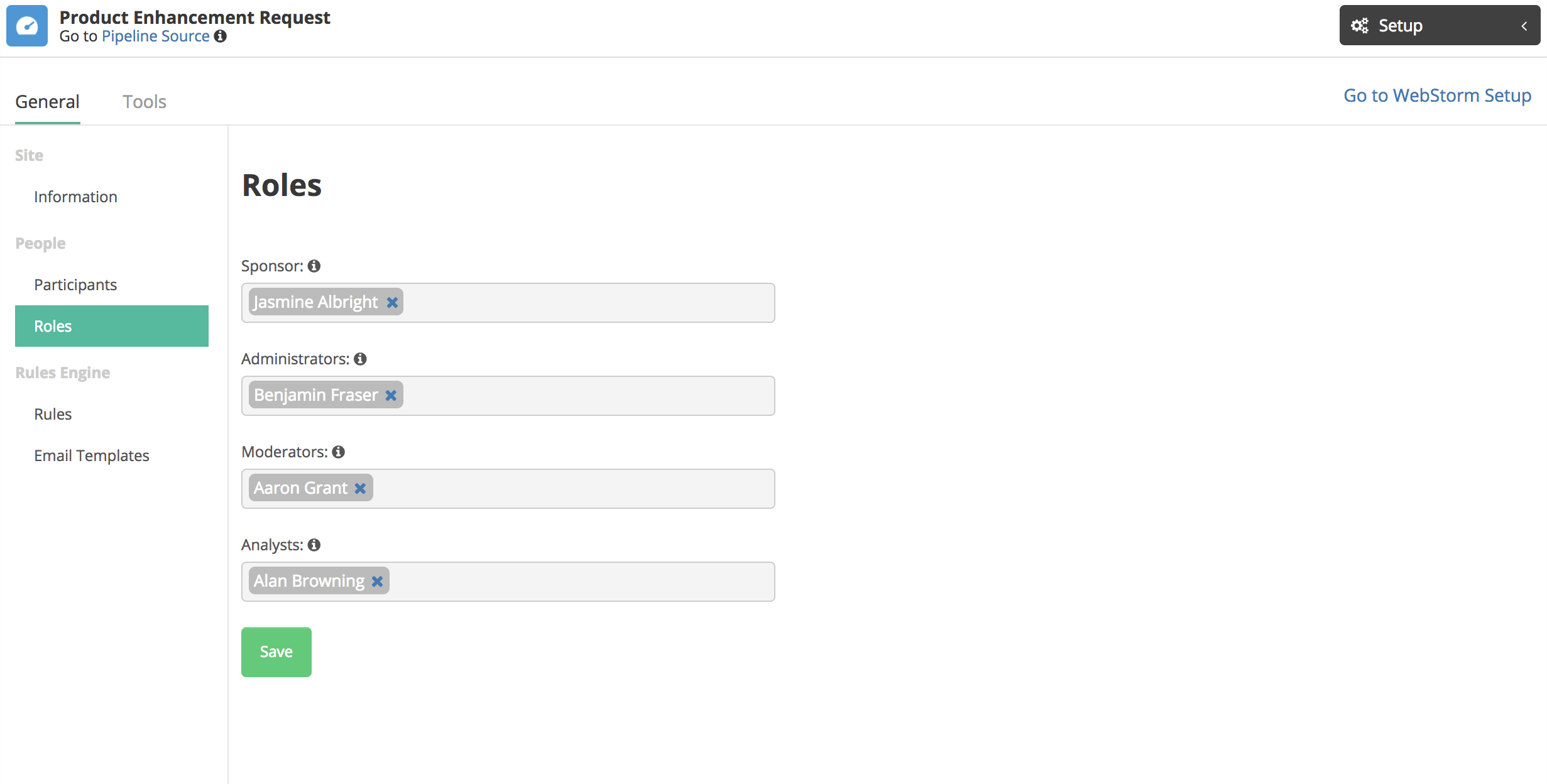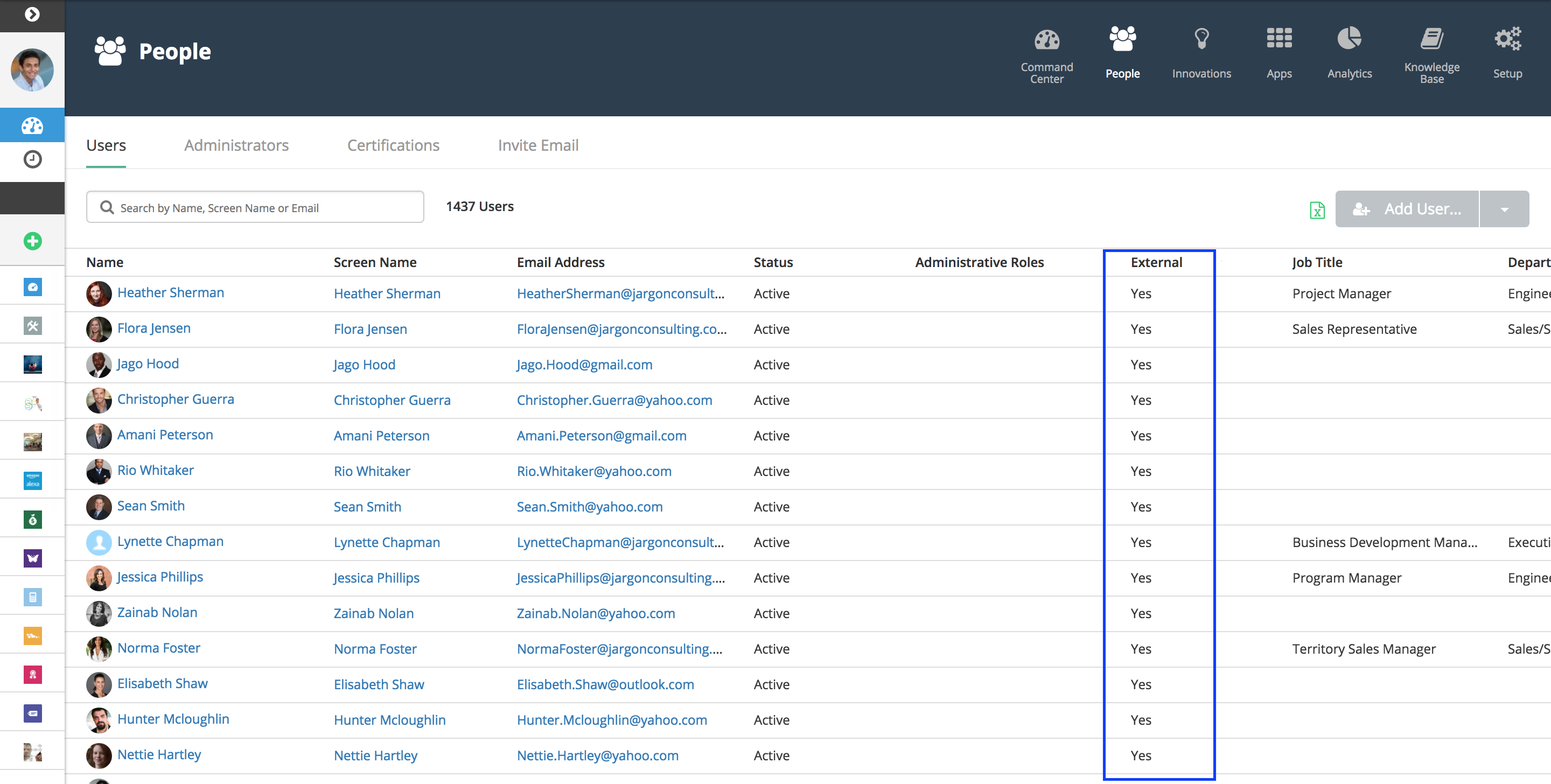 Other Updates: