Everything You Need to Know about 'Duplicate Checker'
Duplicate Checker is a great feature that allows more unique submissions to come through.  As a user posts a submission, the duplicate checker will populate the user with other submissions that may be similar to theirs.
Getting Started
To enable duplicate checker, navigate to WebStorm Setup --> Ideas --> Ideas
Enable the Duplicate Checker checkbox and select "Save Changes"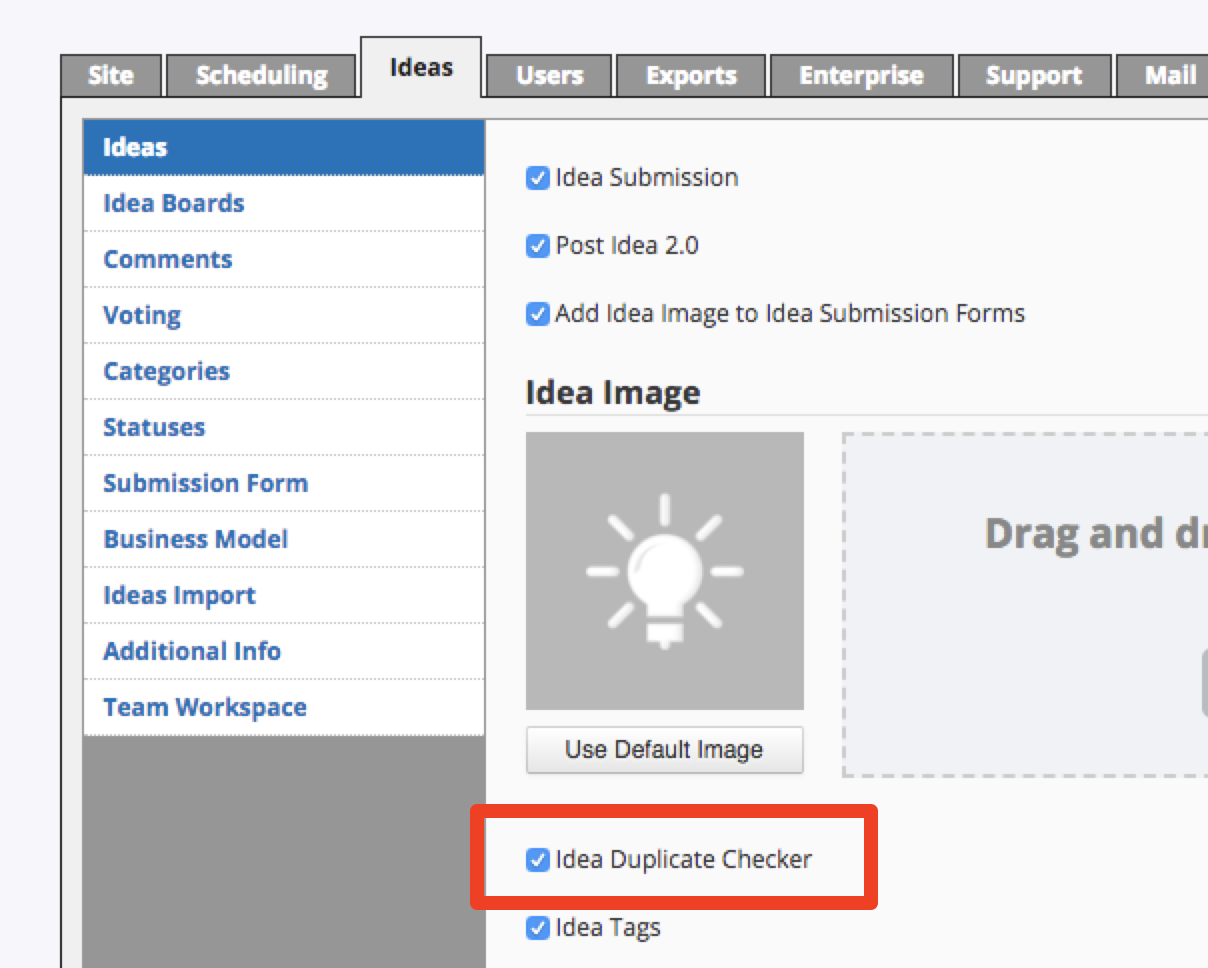 Using Duplicate Checker
Once a users posts a submission the duplicate checker automatically runs a search on previous submissions if the following option is enabled,

If a duplicate comes up, the user can select one of the returned search results and be navigated to that submission.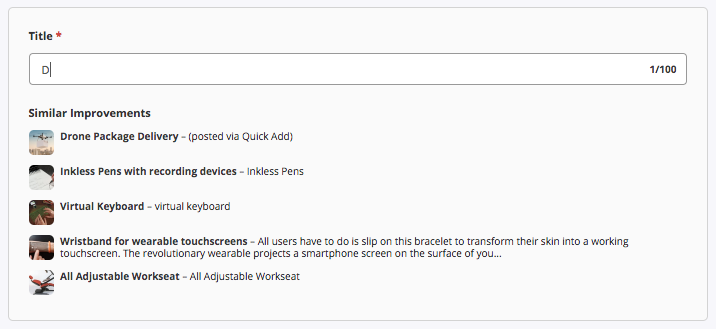 Once a submission is hidden, all end users will not be able to see any hidden submissions to choose from in the duplicate checker when attempting to submit.

Administrators however can see those hidden submissions