Administrators can enable Team Submission on WebStorm Setup --> Ideas --> Ideas: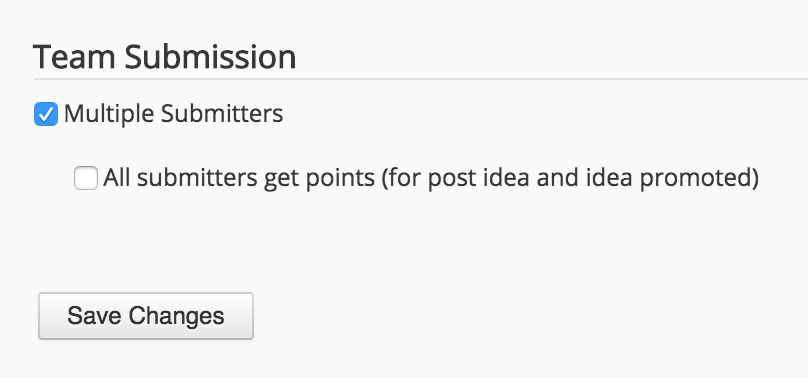 Once enabled, any existing user can be added to the idea team (Note: they must have a Brightidea account in your system).

When the user posts an idea - they will see an area to add new team members on top of the page: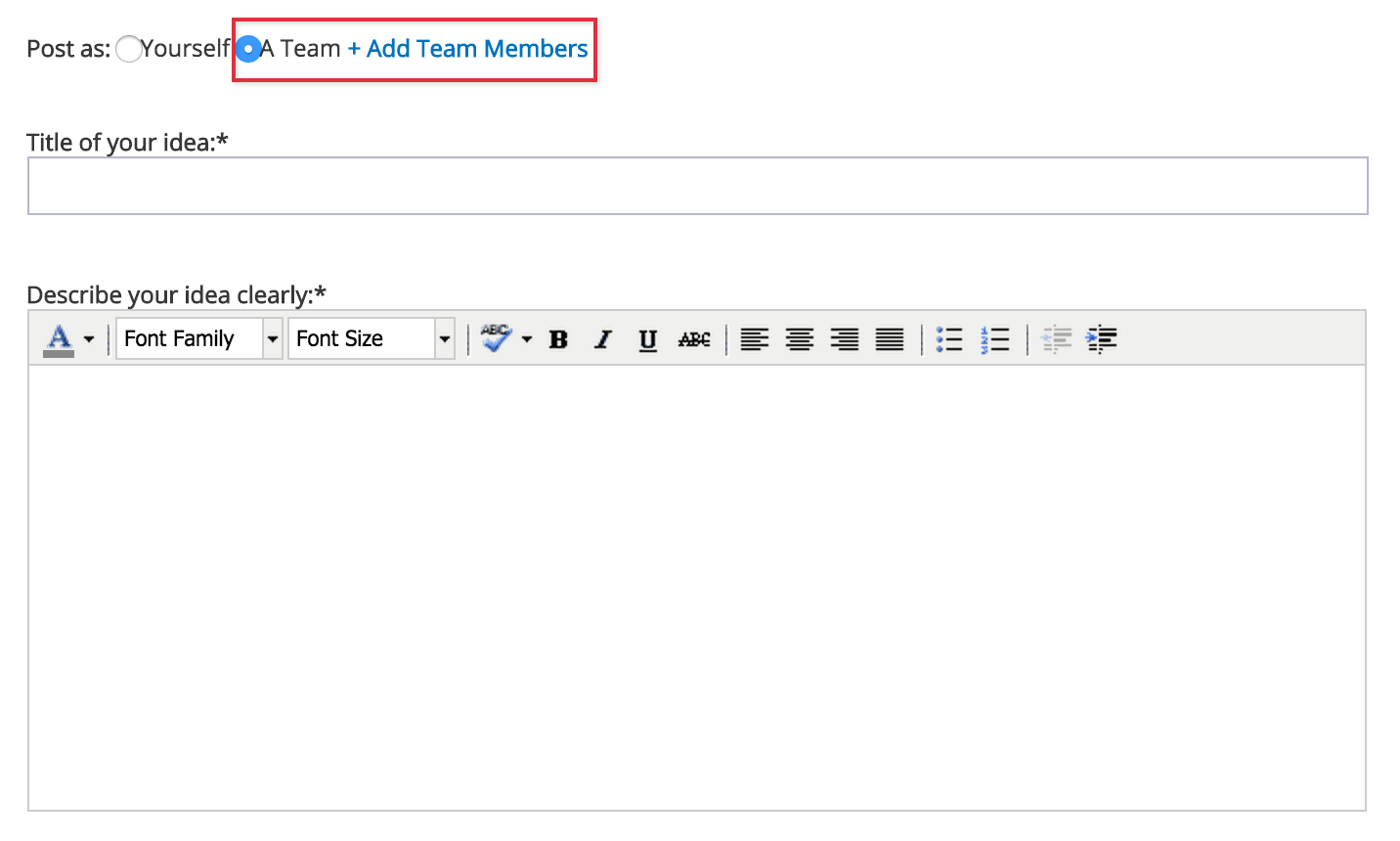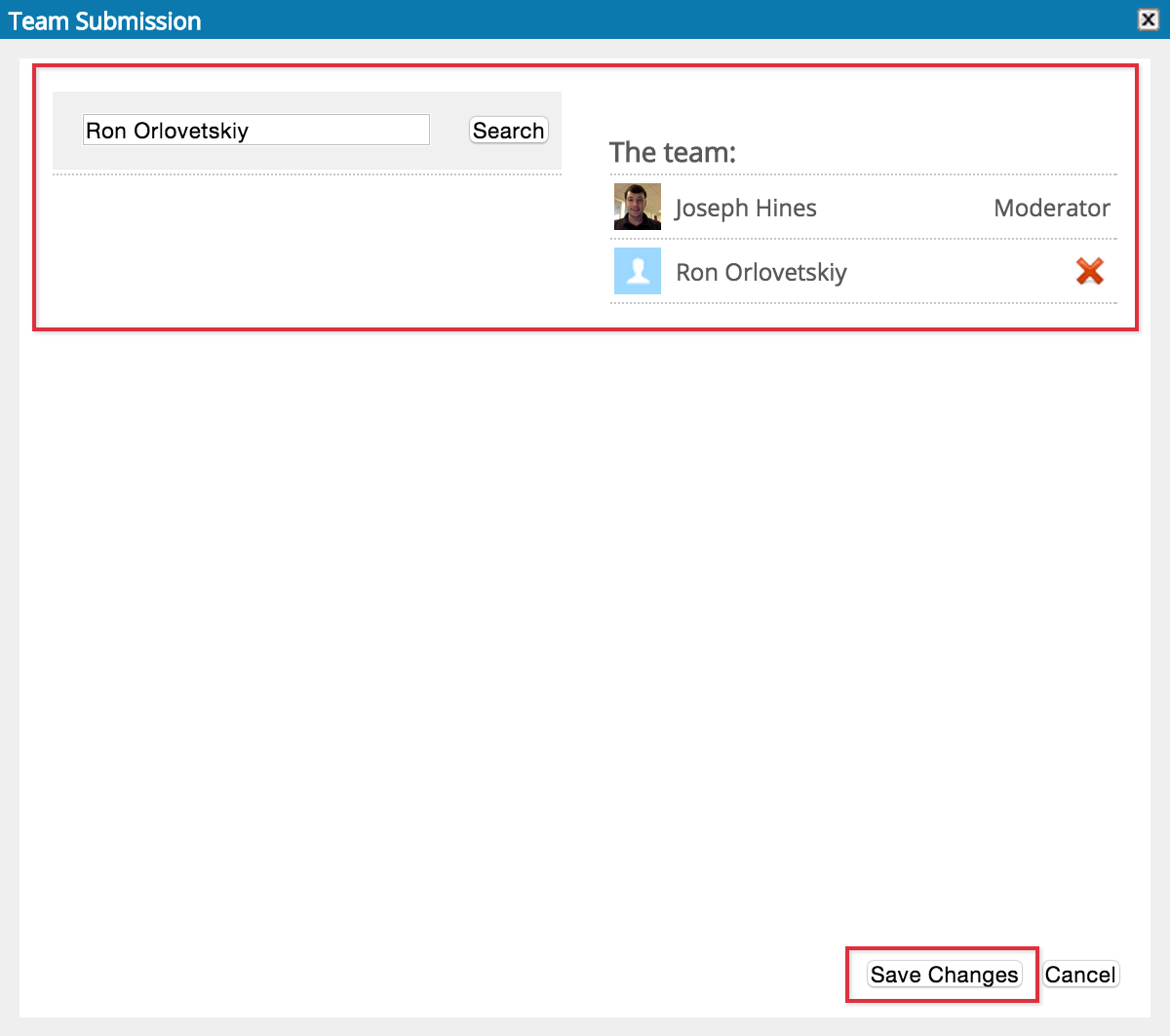 Once the idea is submitted, in View Idea 2.0, the idea team can be viewed via the Idea Team widget.  

There is no limit on the number of users that can be part of the idea team.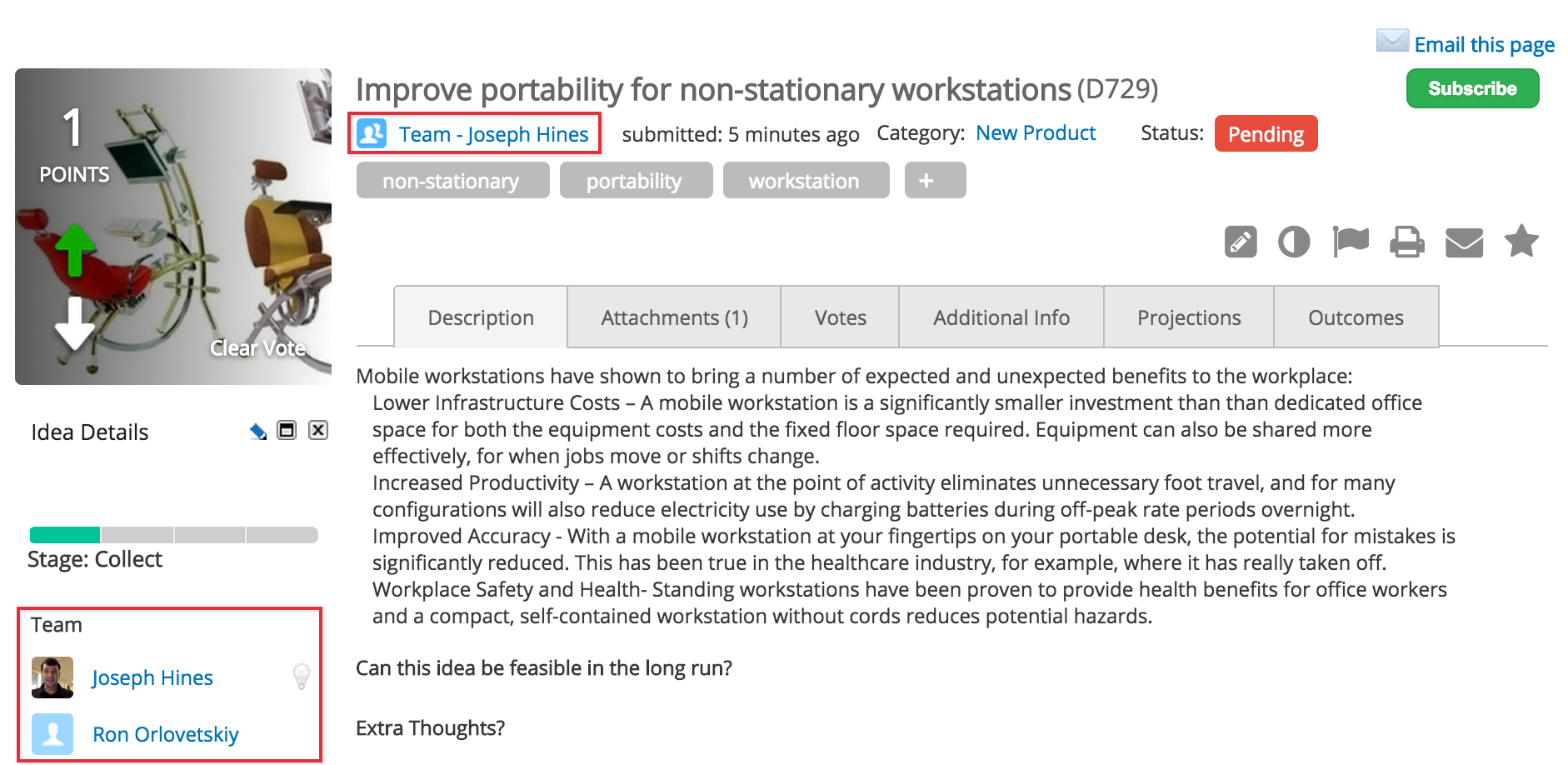 Anyone from the team can edit the idea if idea edit is enabled. 

This is true ONLY IF idea editing is enabled for the end user to do so.

Teams can be edited post idea submission by the main idea submitter of the team.

However, post submission the new user(s) added will not receive any email notifications nor any points. 

Only the main submitter can update any ideas that are saved as drafts, not other members.
Administrators can have all submitters get points (for both Post Idea and Idea promotion) or the Team Leader will get the points (whoever sets up the team and submits the idea)
All team submitters receive idea submission confirmation emails, status change emails, category change emails, etc.
Please refer to this article regarding the 'Idea Team' widget.
Administrators unfortunately cannot use pre-existing teams (that have already submitted ideas) at this time to submit additional ideas.  
With this enhancement, the idea submitter can select multiple members in his team who will share most of the privileges given to an Idea submitter like – edit idea, email alerts on idea submission, etc. 
When the user selects the 'A Team' option while posting an idea, a link will show up for the user to click to start building their team. Right now there is only one 'Moderator' (the person who submits the idea). This is the only person who will be able to add and remove people from the idea. Everyone else on the team will only be able to edit the idea. 
If any ideas are merged, it does not create an automatic new team.  In a merged relationship, one idea is the parent and one is the child.
The team name will show up in all submission information, including reports, and WebStorm Admin/Pipeline interface.
Administrators can not import ideas as a team.
In regards to seeing ideas in history or profiles:

Let's say Team One with User A, User B, and User C submit an idea.  User A is the leader of the team.
If User B and User C and go to their profile, they will not see that idea listed on my idea history.
The idea can only have one owner in regards to the records. The points are distributed evenly however.