The Apps Pillar allows the IPM to quickly create new Pipelines using pre-built Innovation apps from the Command Center page within Brightidea. 
Each App is designed to provide companies new opportunities and curated to maximize results.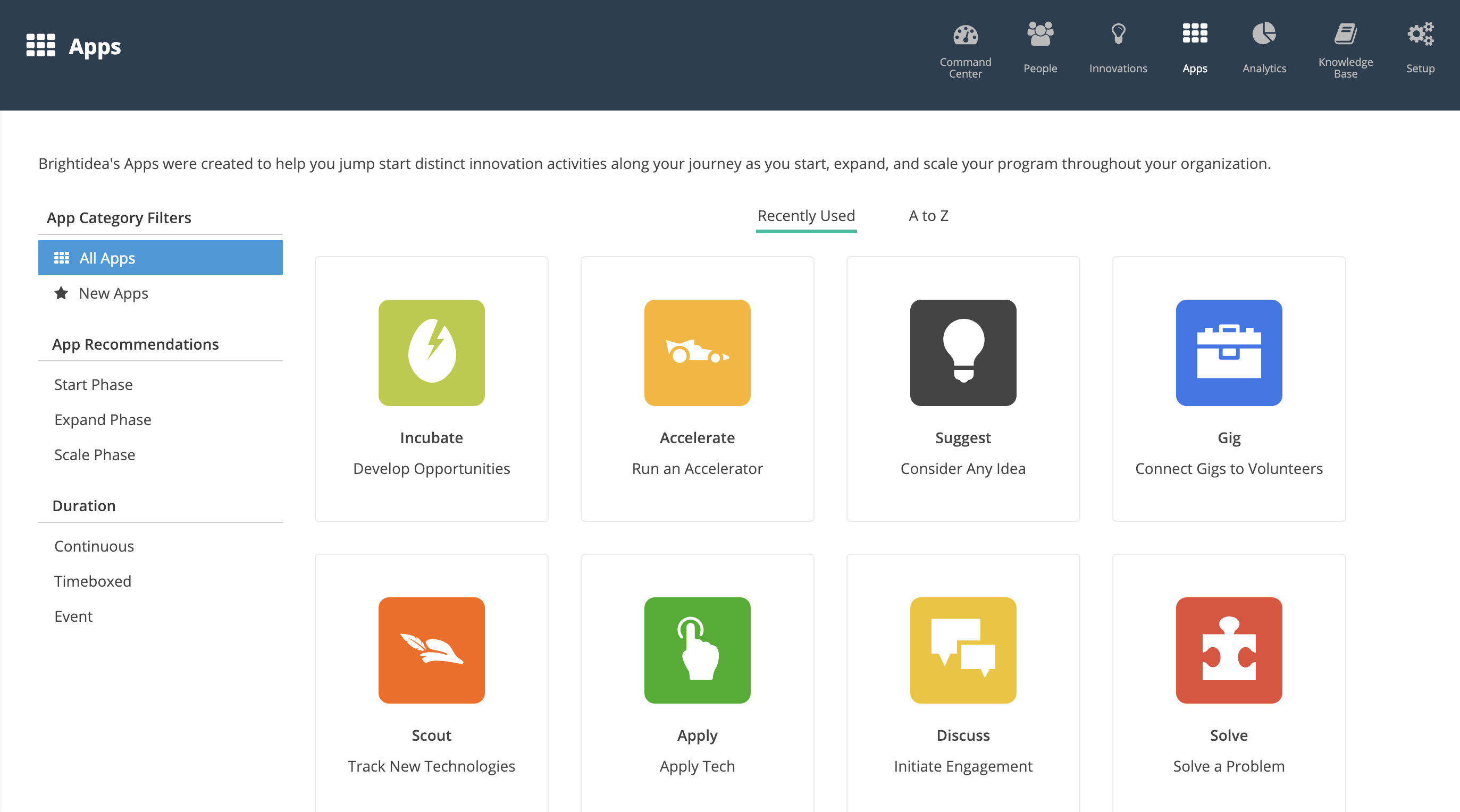 Getting

Started
To Get Started select the "Apps" icon from the menu bar on top

The IPM will be prompted to select an App type

Once an App is selected the IPM will be redirected to the Setup Wizard specific for the App they selected.
Available Apps: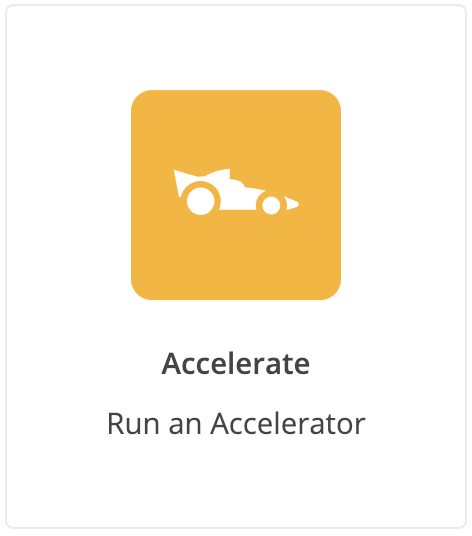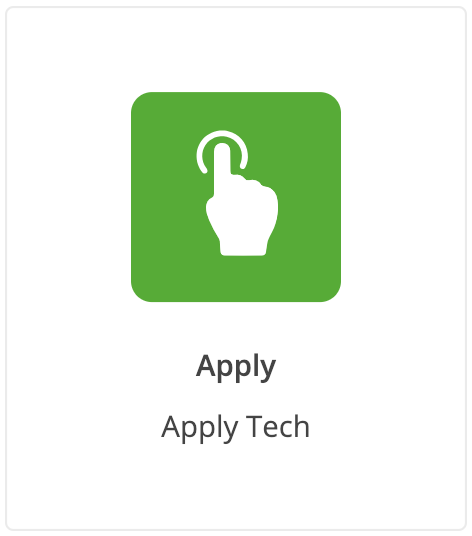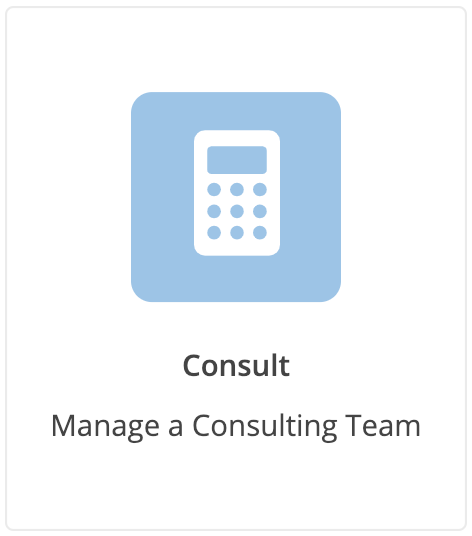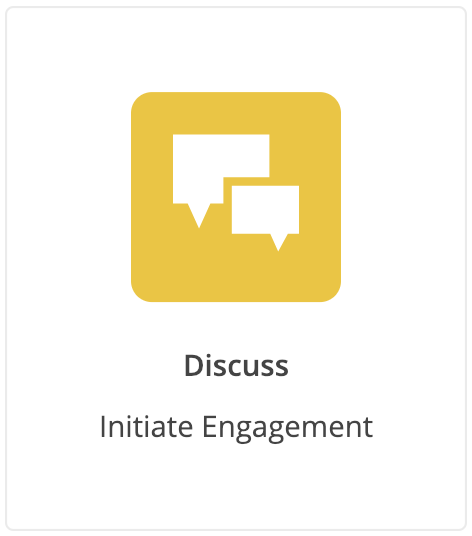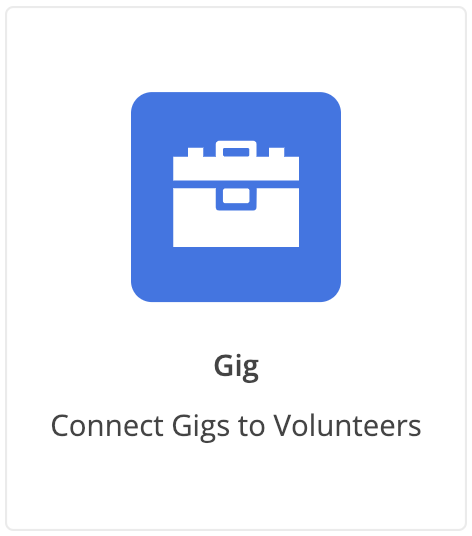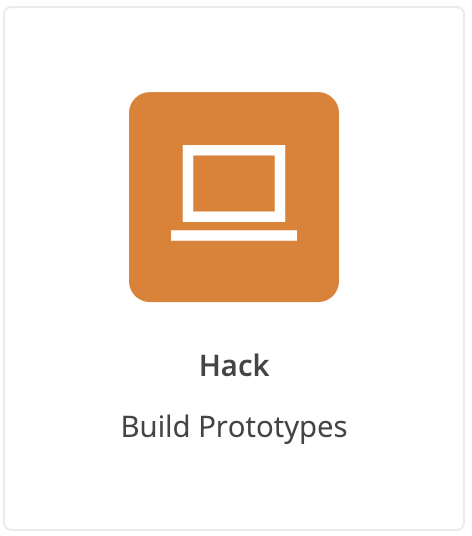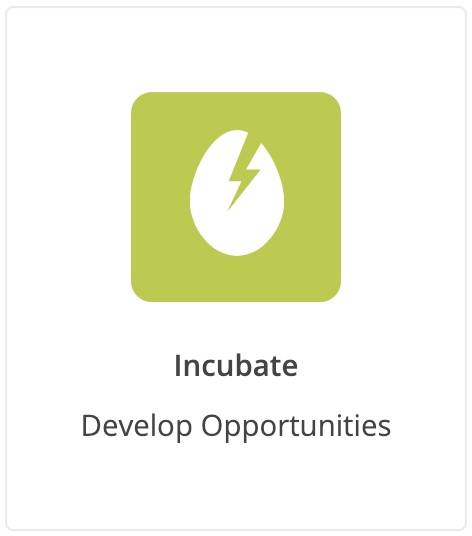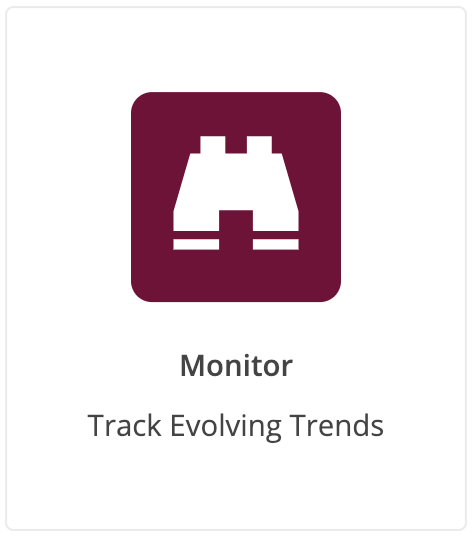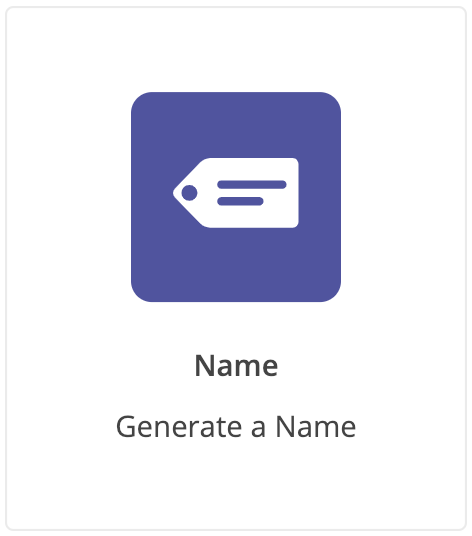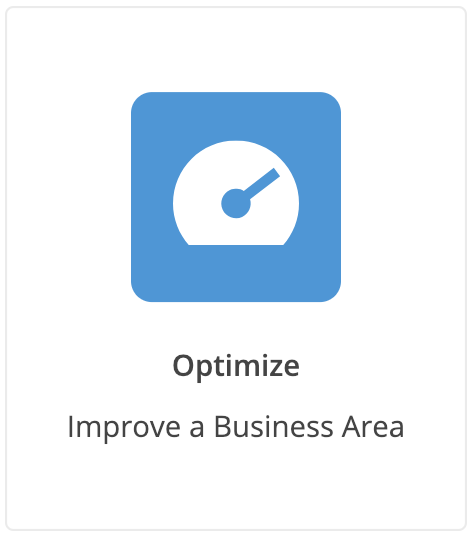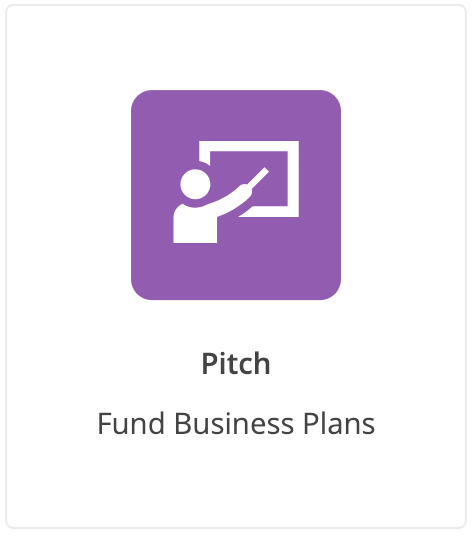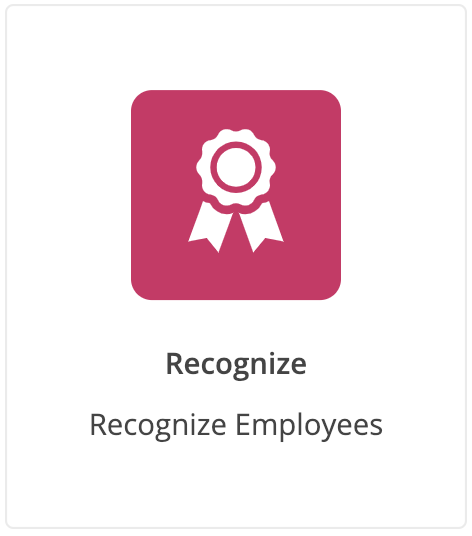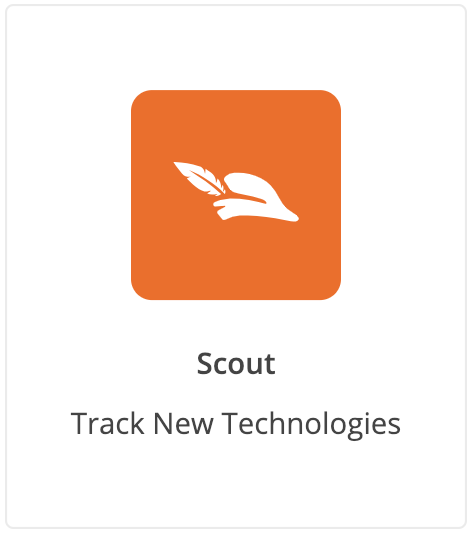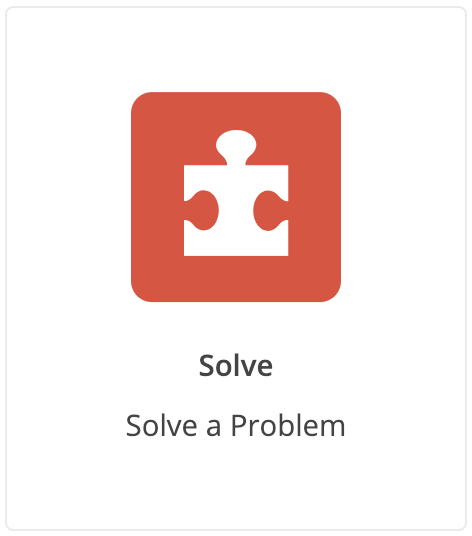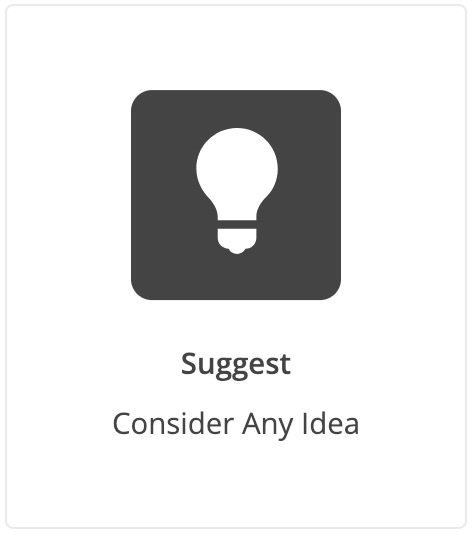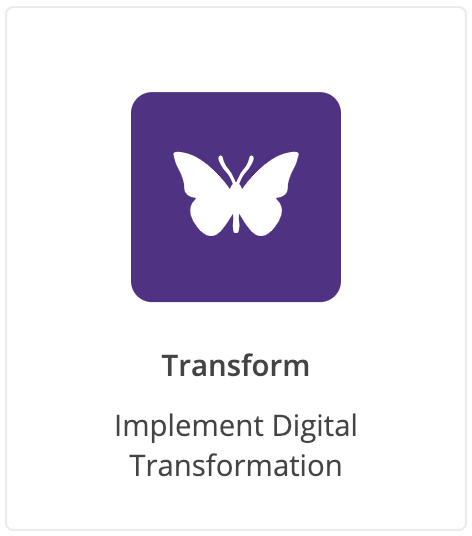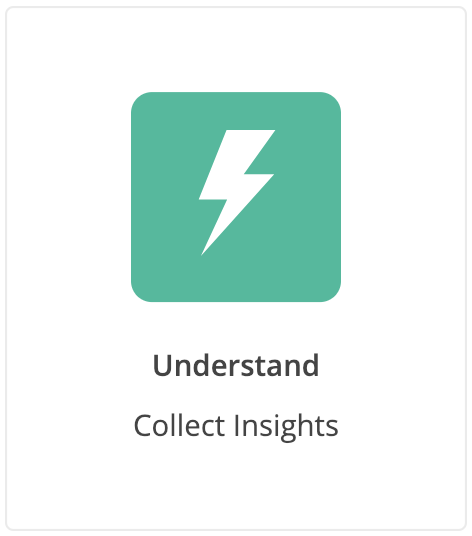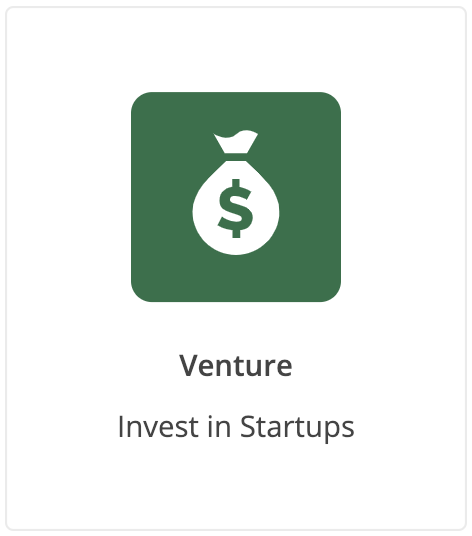 Duplicate

To use this option to copy from an existing Pipeline/App by selecting the App to copy from the drop-down menu list
Custom

Use this option to create a custom Pipeline that fits your Innovation workflow and process.