This page utilizes a modern and streamlined design incorporating existing features plus many new ones for the submission process! It will help provide a better experience for all users in your Brightidea platform.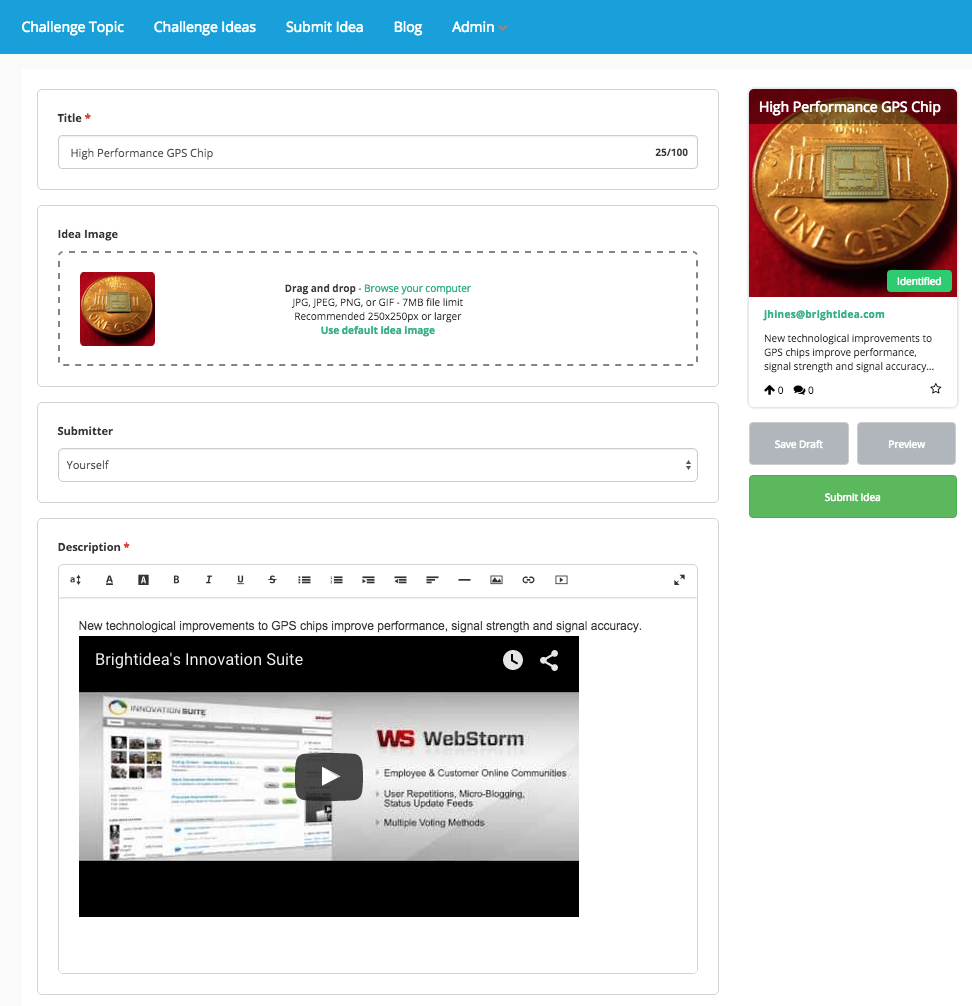 Table of Contents:
Getting Started
To enable the new page, please navigate to WebStorm Setup --> "Ideas" tab and enable "Post Submission 2.0"
Note: The submissions will not work in older versions of IE, only IE10+ is supported.

Please ensure your users are not on IE8 or have access to an alternative browser before enabling the new submissions page!
Features
The Post Submission page provides all of the functionality from the existing submission page plus many new additional features below:

An all new modern and streamlined design right out of the box!
Embedded Video/Images
New Rich Text Editor
Private File Upload
Submission Preview
Embedded Video/Images
Users now have the options to embed videos or images within the description field using the Rich Text editor.

To embed a video or image select either the "Insert Image" or "Insert Video" option as shown below:


Once either option is selected the submitter can select an image file, insert Video Embed Code, or a Youtube/Vimeo Link
After either a video or image is selected it will display within the description on the View Submission 2.0 page: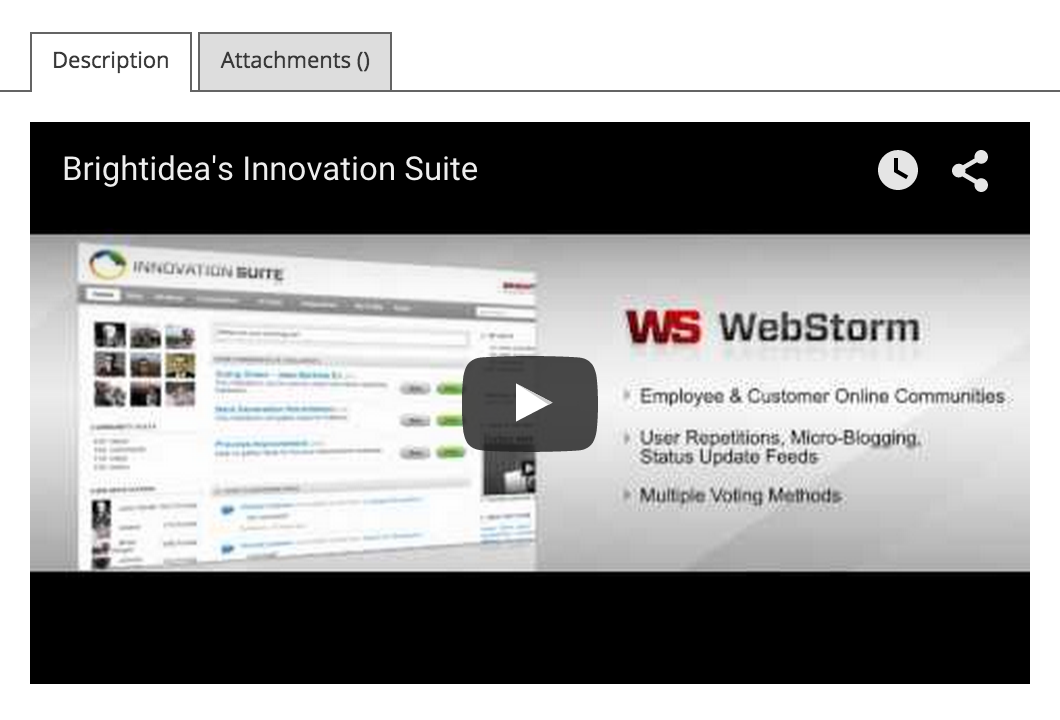 Rich Text Editor
Brightidea has added a new Rich Text Editor to the submission page: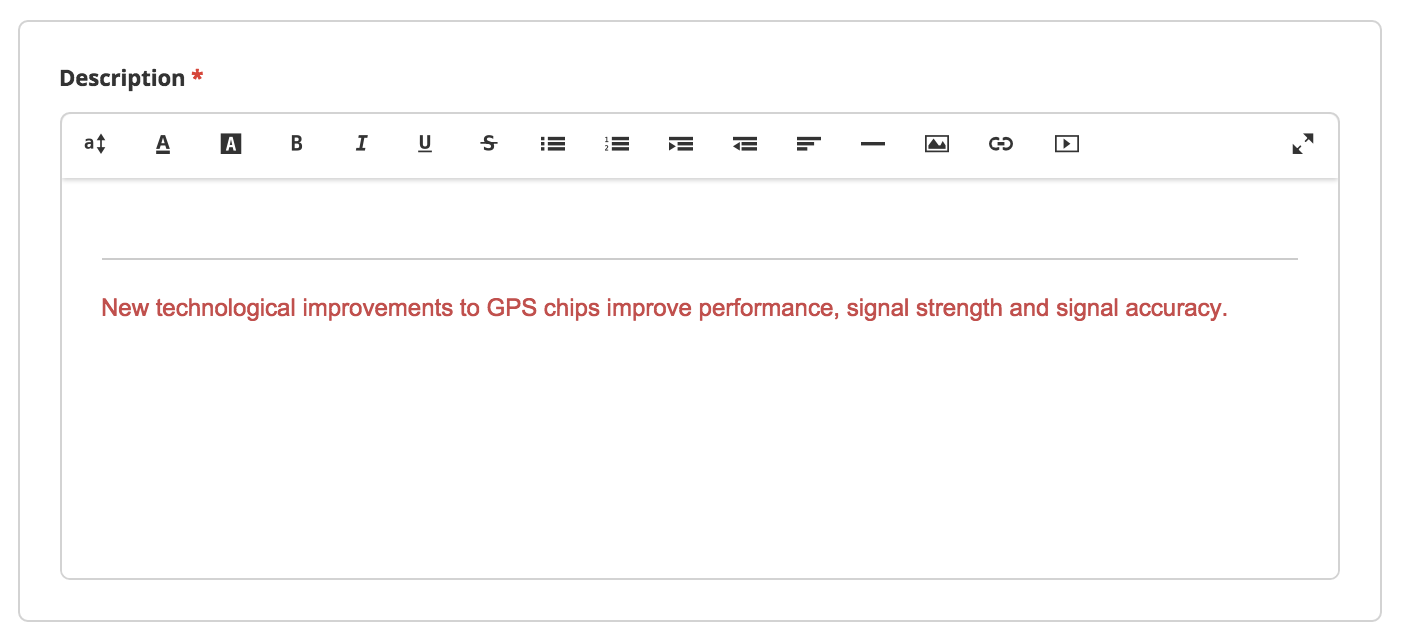 The Rich Text Editor will include many existing features plus several new ones including:

Font Size
Font Color
Bold, Italicize, Underline, Strikethrough
Unordered and ordered list
Indenting
Alignment
Horizontal rule
Attach inline image
Create url
Embed video
Fullscreen
The New Rich Text Editor is available for both description and long text answer field types.
Submission Preview
New to the submission page is the preview feature.
Once the submitter begins to fill out the submission form they will see the live preview results in the Submission Board preview located on the right side of the page: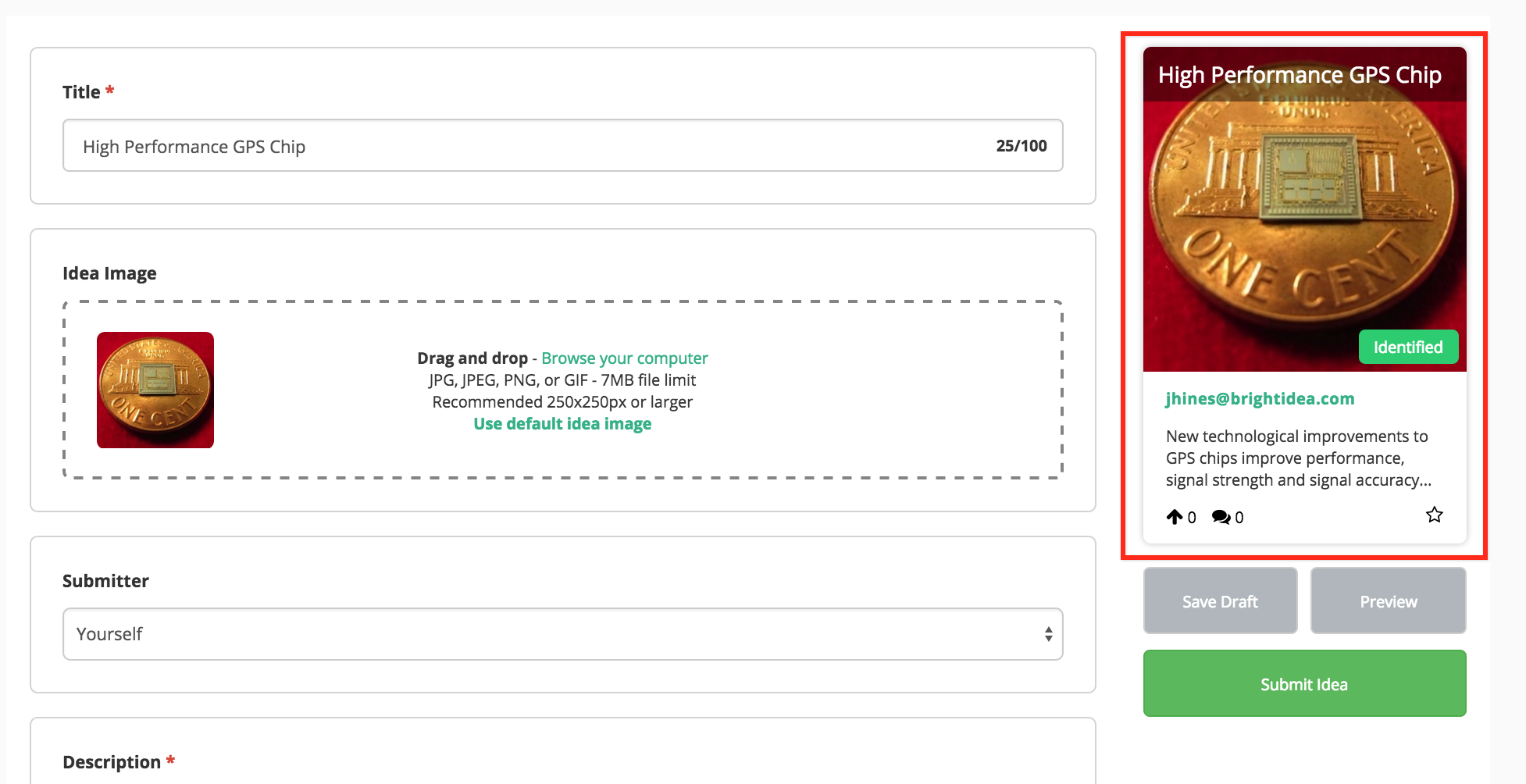 The submitter also has the option of seeing how their submission will appear in the View Submission page prior to submission by selecting "preview" button: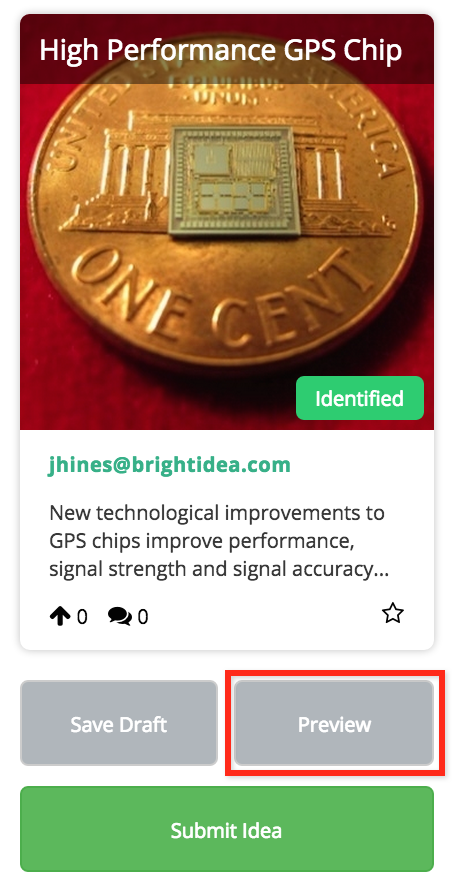 The submitter will be redirected to the View Submission preview page where they can see how their submission will appear

When the submitter is finished viewing the preview they can select "Back To Submission/Idea"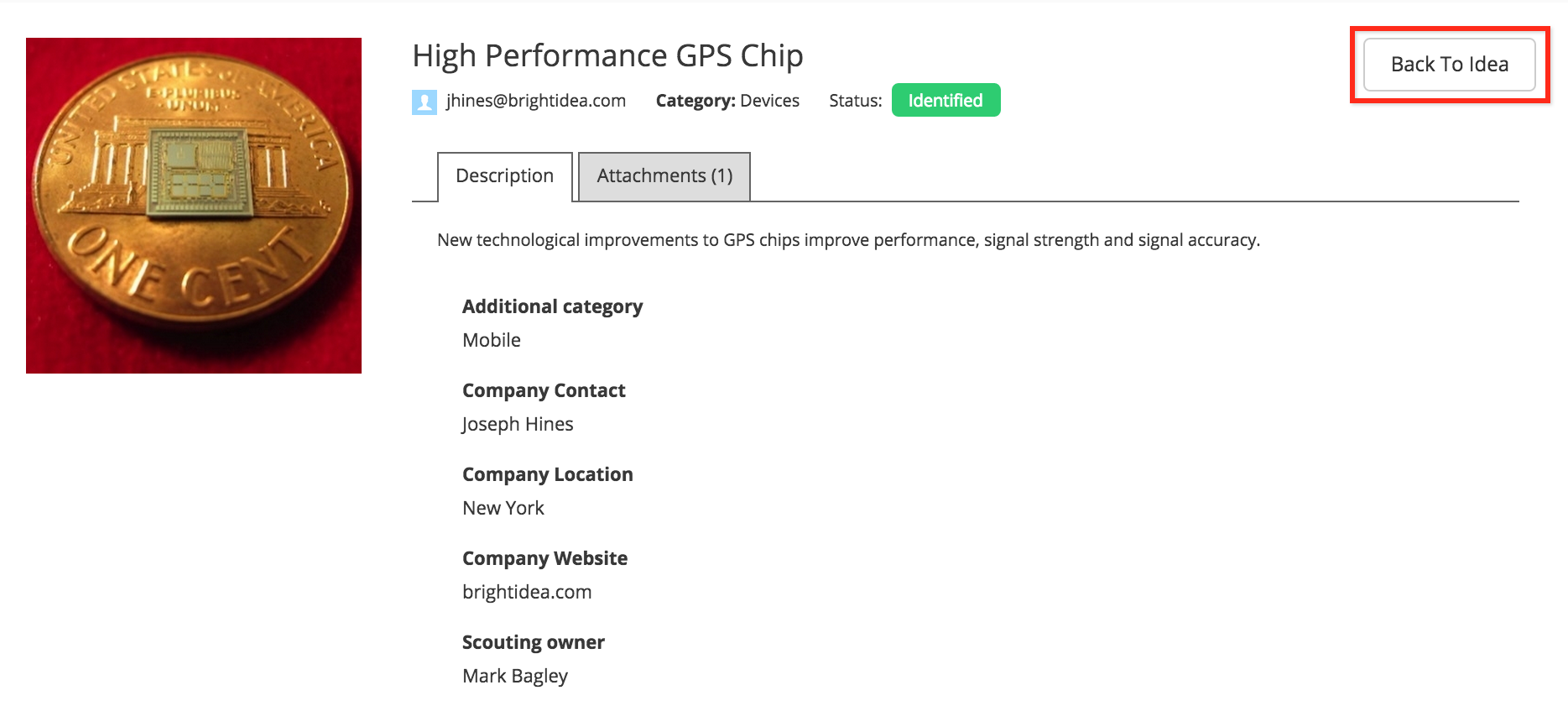 Important Notes
The Post Submission 2.0 page default question text can now be edited using the submission form edit page in WebStorm/Challenge setup here.
The Post Submission page does not support any widgets.